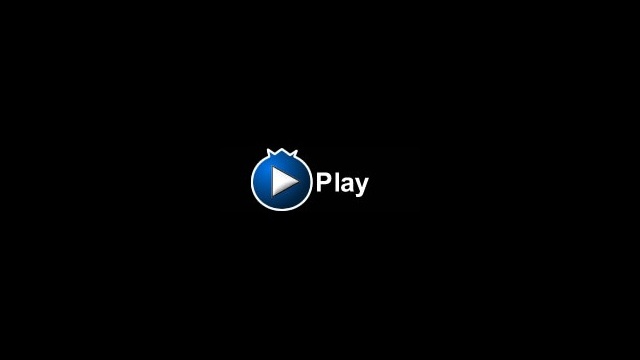 Podcast: Play in new window | Download
Vane and Chad just celebrated their one year anniversary.  Hear how Vane infused elements of Brooklyn into the event.  What impressed their guests? 

Did everything go as planned?  How involved was the groom?  What inspired her color palette?  How important are the vendors?  Will a Day of Coordinator help?  How did Vane personalize centerpieces, favors, cake topper and more?  What are Vane's favorite resources for weddings? What was her favorite moment?  Vane takes the time to reminisce and share her vision for her wedding since she was a little girl. For stylish wedding ideas and design inspiration check out Vane's blog Brooklyn Bride. It's a must read.
Click here to listen to the enhanced podcast with photographs
Click here for the mp3 version
Here are the links mentioned in the show.
Stage 6 at Steiner Studios
Belathee Photography
Well Spun Wedding Films
JK Entertainment
Junko Yoshioka
Simple Silhouettes
Seaport Flowers
Exquisite Affairs Productions
Vosges Chocolate
Moo MiniCards
Busy Beaver Button Co.