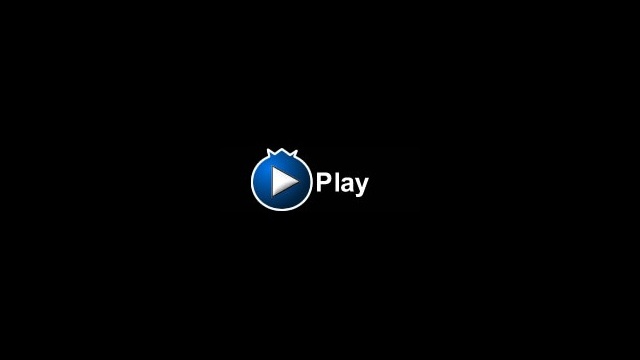 Podcast: Play in new window | Download

Meet Marina and Rich. Hear how they met in Kansas, their unique proposal story, how they planned their dream wedding in France while residing in Colorado, and enjoy lots of DIY inspiration. Learn how they merged two cultures and tried to make everyone happy including themselves. You'll see lots of smiles (and hats) in the photos in this enhanced podcast.
This loving couple like crafts and design and wanted to do a lot themselves and put their personal touch on it. Itâs a lot of fun too! What magazines and blogs are Marinaâs favorites and where did she find the best ideas and planning tools? Disappointed the J.Crew wedding dress you really, really want is out of stock and a limited edition and you arenât the highest bidder on eBay? Do
not despair. Marina ultimately had the gown of her dreams.
Listen and find out how. Looking for great flower and centerpiece ideas?  What happens if you arenât happy with the photographer you
booked in France? Thinking of baking your wedding cake? Marina wanted to bake an American style wedding cake with a cutting the cake tradition not customary in France. She talks about the mocha cake she loves on MarthaStewart.com and her unique baking experience. What?! No Kitchen Aids in France? Learn about colorful French macarons. Find out a great favor that can make families come together.
Would these newlyweds have done anything differently?  What was their most memorable moment? Marina & Rich share their best advice for couples planning a destination wedding in France.
Click here to listen to the enhanced version with photos
Click here to listen to the MP3 Version
Marinaâs
wedding blog
Martha
Stewart wedding planning tools
Mocha
Cake on Martha
Stewart
Weddingbee
Reception
Site
Cake
Topper – Birds on
etsy
Other
birds
Buckets
used for programs @ ceremony
Traveling:
Mont
Saint
Michel
Saint
Malo
Rennes
Deauville
(where Rich proposed)
French
Registry â Galeries Lafayette
American
Registry â Macyâs
Gordon
Ramsay by Royal Doulton
Dressmaker
The
Eye of the Needle (LeNore Kerber)
lkerber@earthlink.net
Lafayette,
CO 80026
303 666 7823
Check out the blog scene on the WPN links page
Find great resources in The Marketplace
To subscribe to our podcasts click here

Thanks for making us the most popular wedding podcast on iTunes with
the the most wedding podcasts in the top 100 in the fashion and beauty
category.
Subscribe in iTunes right here
Recently voted "Best New Wedding Resource" by a survey of brides.



Wedding Podcast Network has the largest, most
comprehensive selection of wedding planning podcasts.  We are wedding
talk radio at its best.  Proud to be the number one resource for wedding planning podcasts.
We love your feedback.  Send us an email or call our listener hot line 800.882.1259.
Another great wedding planning podcast from Wedding Podcast Network
Thanks for listening.  The wedding podcast with integrity.