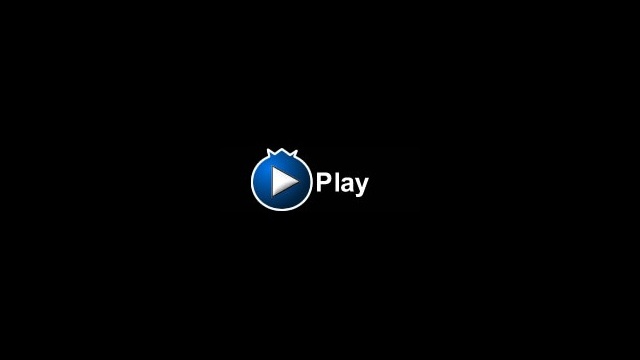 Podcast: Play in new window | Download
Just got engaged? Six
months until your wedding day? Only three months???? Strapless
gown? Two piece bathing suit? Want to be a Buff Bride? Sue
Fleming, certified personal trainer with a degree in health and
physical education, works with brides (and grooms) of all ages,
shapes and sizes and knows what they want. This is your chance to
get motivated and hear fitness tips to start a healthy program to get
in shape, slim down and tone up to look your best while planning the
wedding of your dreams.
Are you ready to really
commit to a workout program? Do genetics matter? Can a bride really
change her figure? Do you have to join a gym? What equipment do you
need at home to get the best results? Get buff with the ball? How
much cardio? How much strength training? Can you target the arms,
waist, back while getting your body wedding ready?
Exercise can help you
release the stress of wedding planning. Do you have time to reach
your fitness goals? Throw away the scale? What are the benefits of
working out with your fiance? What are the most common
complaints brides have?
Sue Fleming knows it's
all about the bride, the dress and what you look like. All eyes and
cameras are on YOU. Work with what you've got and flaunt it as
you walk down the aisle. We want you to look and feel strong and
healthy on your wedding day, honeymoon and happily ever after.
Click here to visit the Buff Brides website
To listen to the show click here


Wedding Podcast Network has the largest, most
comprehensive selection of wedding planning podcasts. We are wedding
talk radio at its best.
We love your feedback. Send us an email or call our listener hot line 800.882.1259.
Another great wedding planning podcast from Wedding Podcast Network

Thanks for listening.

Click below to subscribe